If you are concerned you may have been exposed to Coronavirus (COVID-19) please call 800-232-4636 or go to the CDC Site for more information.
Where the patient comes first!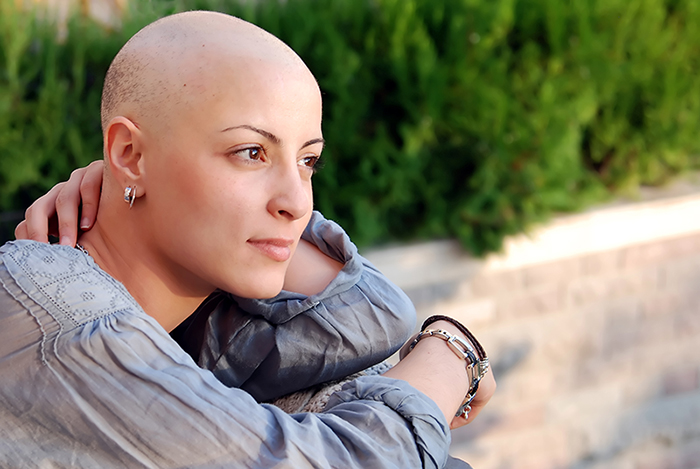 We think ahead
BioTek reMEDys is a leading specialty pharmacy providing medications and support services to patients, physicians, nurses, payers and pharma.
We provide therapy-specific patient education materials and our National Customer Support Center is available 24 hours a day, 7 days a week to help patients manage critical aspects of their care.
By servicing very specific disease states our expert team can focus on patient care making sure that dosages and treatments are appropriate.