If you are concerned you may have been exposed to Coronavirus (COVID-19) please call 800-232-4636 or go to the CDC Site for more information.
Where the patient comes first!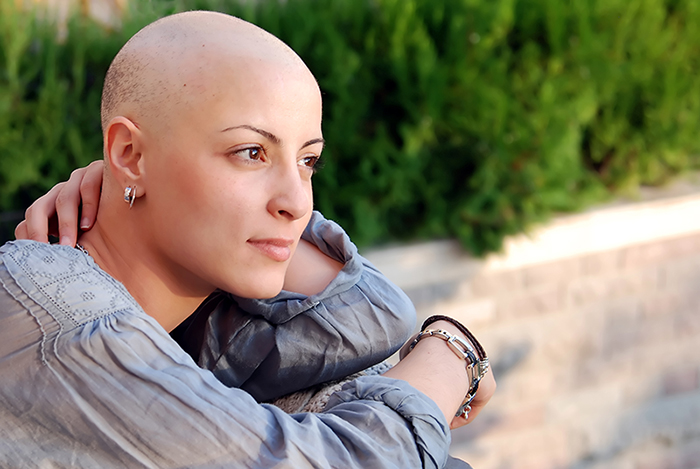 We think ahead
BioTek reMEDys is an integrated infusion therapy provider focused on providing support to people with rare diseases. Through supply chain management, innovative technology and trained specialty pharmacists, BioTek reMEDys is able to deliver superior service at a lower cost. The company bridges the gap between managed care, physicians and patients by facilitating the authorization, procurement and administration of specialty medications and infusions. BioTek reMEDys provides high-touch therapies, biologics/biotherapeutics and pharmaceuticals to support treatment for patients with rare diseases and chronic conditions, ensuring the highest quality of care.