Payors:
Managed Care Organizations are paying more and more for specialty drugs as they become an ever increasing portion of the nation's prescription drug spending. Strategies that worked as recently as a few years ago are now outdated and require a new approach.
BioTek reMEDys can be part of the solution by helping Managed Care Organizations reduce their rapidly escalating specialty drug costs so they can get back to their primary objective, providing exceptional care to their customers.
BioTek reMEDys is a specialty pharmacy that through supply chain management, cutting edge technology and specialty trained pharmacists, delivers superior service at a lower cost. By servicing very specific disease states our expert team can focus on patient care making sure that dosages and treatments are appropriate.
Clinical teams review patient outcomes and communicate any issues to the prescribing physician. We strive to provide a safer, better, more cost effective way to deliver specialty pharmacy.
We are continuously looking for cost saving measures including site of care initiatives.
The BioTek reMEDys specialized pharmaceutical management model bridges the gap between managed care, physicians, and patients.
BioTek reMEDys contracts nationwide with managed care providers and delivers just-in-time pharmacy distribution services to physicians offices while at the same time supporting care management programs to optimize patients therapy cycle success.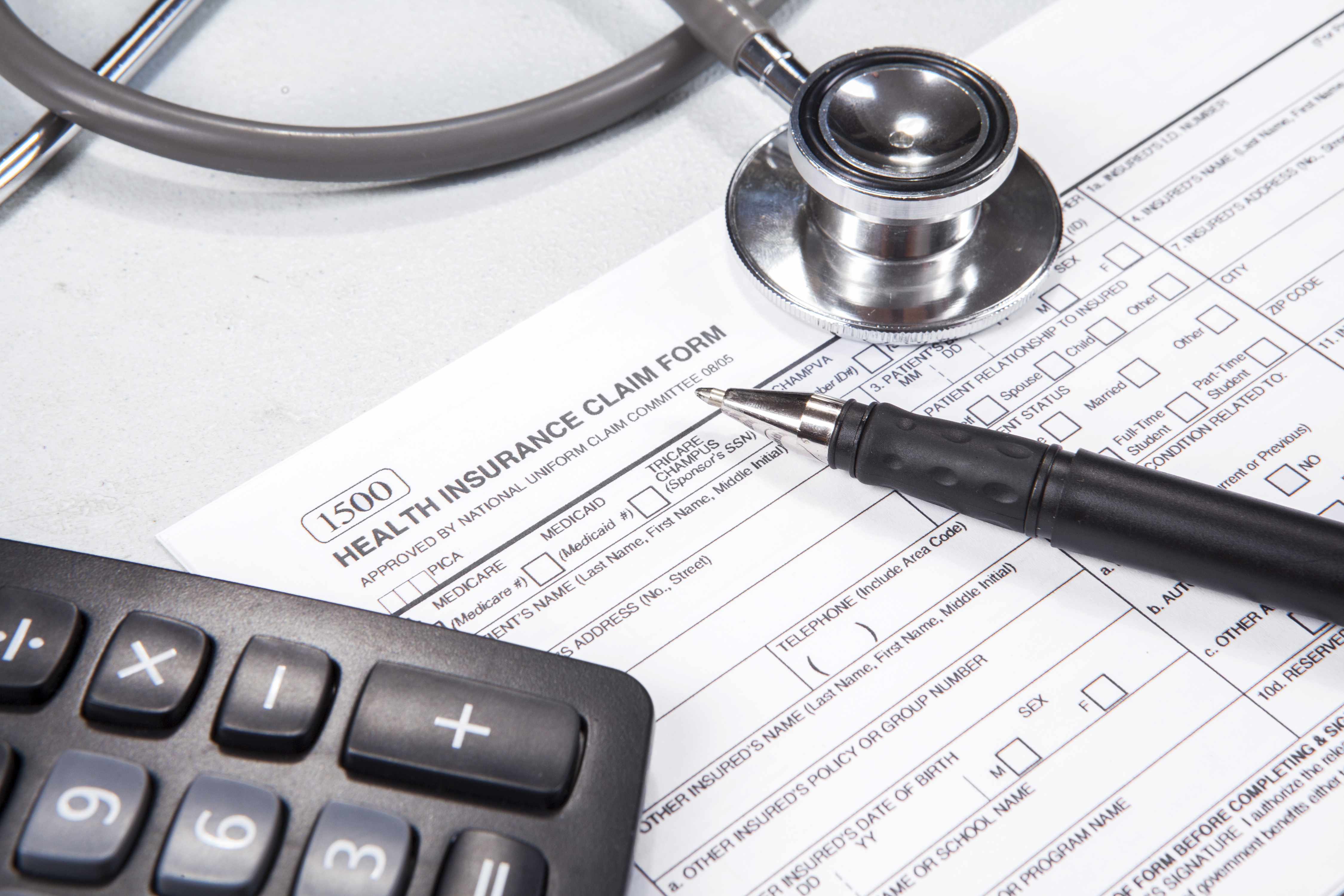 Using the latest in technology and published peer protocols BioTek reMEDys:
Streamlines administrative procedures

Provides coverage management

Provides formulary

Provides evidence based protocols and pathways

Eliminates inappropriate use

Promotes appropriate drug waste management controls

Delivers superior high touch patient persistence compliance and cycle management services for patients and physicians alike.

Data integration allows for superior highly customized reporting

Provides a single point of contact simplifying patient and physician management