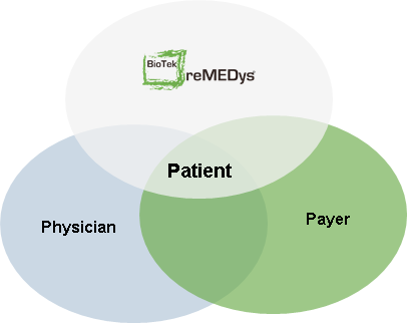 As the Healthcare Industry creates more innovative and effective treatments, the process to procure, deliver, and administer these medications becomes more involved and complex.
At BioTek, we offer aid and services that benefit all stakeholders in the treatment cycle.
We provide therapy-specific patient education materials and our National Customer Support Center is available 24 hours a day, 7 days a week to help patients manage critical aspects of their care.
We fight for you, we are relentless in our efforts to make sure the insurance company approves your medication

We coordinate your treatment according to your lifestyle

T

here is a single point of contact 24/7
By fighting for your patient, we make sure they get the treatment ordered

We keep you in the loop through the entire process