I've spent the week drawing links between Primary Immunodeficiency, COVID-19, Autoimmunity and Sepsis. Except, that's not what I choose to write about right now. I really want to share my feelings.
This Pandemic has been hard on all of us- no matter what situation we're in. Add to that the stress of having rare disease- it's not easy.
( and to anyone who has lost a loved one- I'm deeply sorry).
The best thing we, as patients, have going for us right now – we have learned over the years how to isolate, stay away from sick people, miss out on family gatherings, amuse ourselves and we're still standing.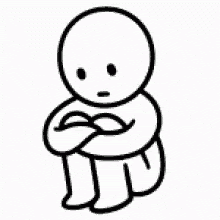 I was able to see my sons and granddaughters for about 2 hours over the summer. Somehow- it was not enough. I'm so incredibly lonesome for them.
And we know it's not going to end soon. I just want their hugs.
I missed my September birthday because I got a really strange virus. It lasted 6 weeks. Fever the entire time. Dr had me get 2 different COVID tests. I even had COVID toes.


But, I did NOT have it.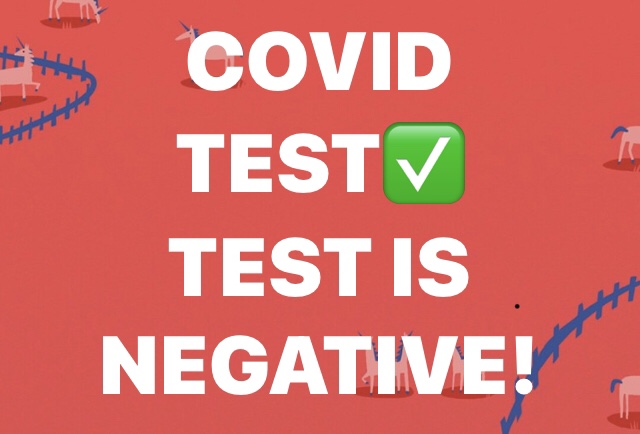 I never did learn what I had – because it's next to impossible to see my primary.

Unfortunately, my 97 yr old Mom, in a dementia home, has COVID.
So far, Mom's symptoms seem to be loss of smell and taste- as well as diminished oxygen levels. She's been on oxygen for about 10 days. She's eating cookies😘🍪
And now, more about my current health status following sepsis. I saw my orthopedic Dr, and had MRI on Wednesday. The bad news is there is nothing they can do for my 10 torn leg tendons, the totally messed up degenerating back and nerve entrapment. I have to live with the pain. My doc kept apologizing. It's not easy some days. If you saw me walk you would think I was 100 yrs old.
Next week, I'm back at Mayo. Yes – I mailed my ballot weeks ago and I'll be there election week. I'm hoping all the testing and Dr appts distract me.
If you've been following me – you know a rib broke late last Fall. It was a spontaneous break. So, I started Fosamax for my bones. Another rib broke this Spring. They aren't healing. I've had to quit the drug because it really messed with my esophagus. I can't swallow pills or many foods. At night, it feels like an elephant sitting on my esophagus. I'm on a soft diet and lucky if I get 800-900 calories a day.
This summer, Mayo found too much calcium in my blood and high PTH levels. Next week is more testing, including a nuclear bone scan.
The only easy appointment will be with my voice therapist. (RA has trashed the little bone in my voice box). I first noticed it singing along in my car to my favorite old rock songs. Now, I'm lucky if I can hum along with Frank Sinatra.
So, that's the latest on me. I promise to update my week at Mayo.
In the meantime: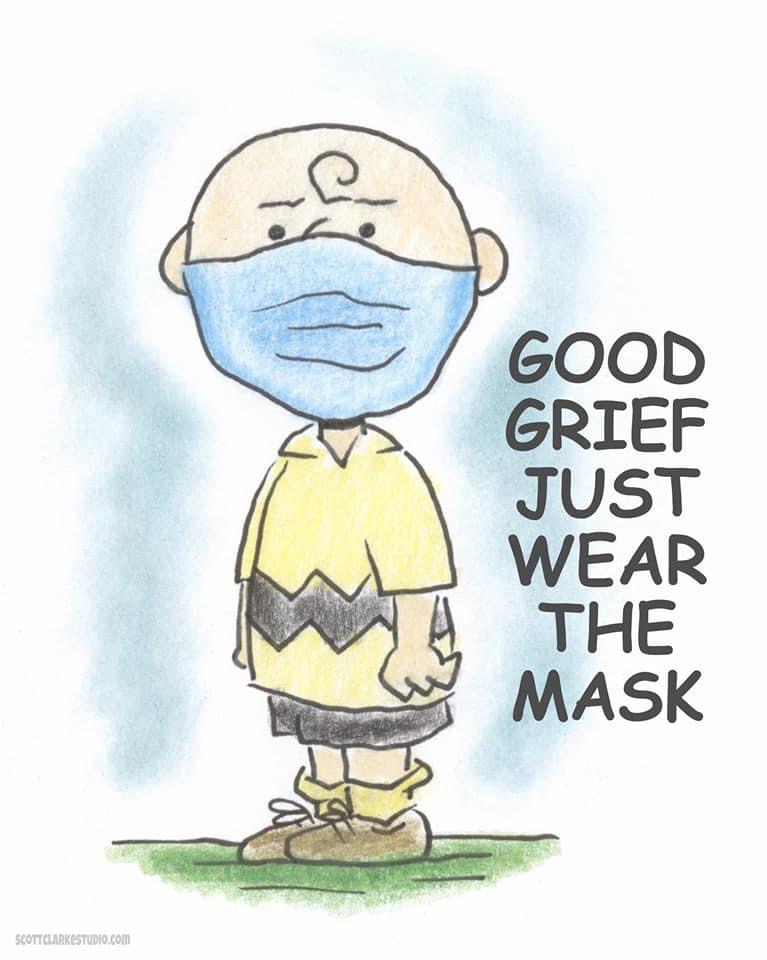 And GET YOUR FLU SHOT!

Later,
C