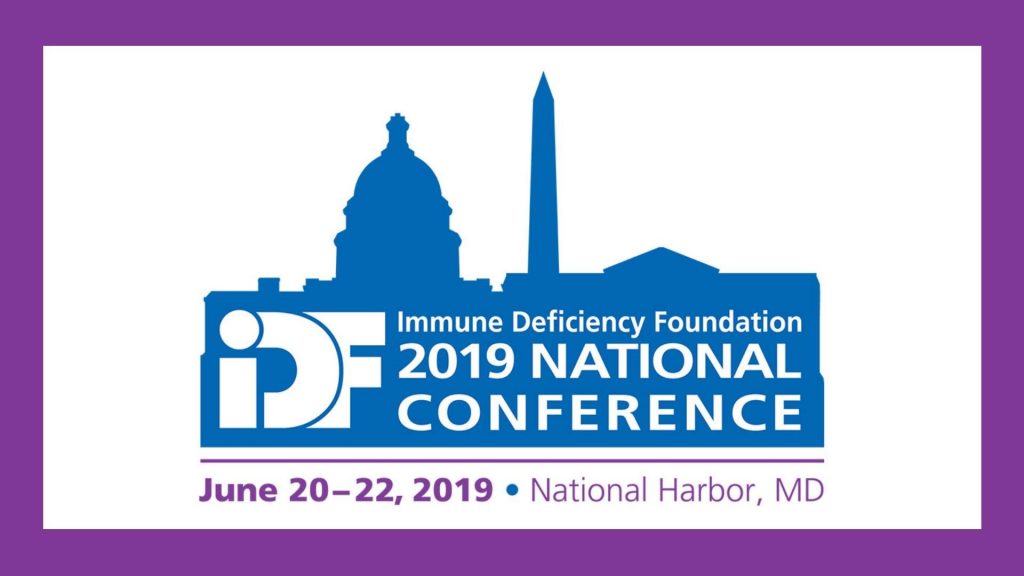 Feeling a bit nostalgic this evening as I watch my Zebra buds checking in to The IDF National Conference. I've been attending for at least 13 years. Sitting this one out – as I continue to recover from sepsis.
I've made so many great friends over the years. They are close to my heart because we share something in common that no one else does. I'm going to take a walk down memory lane ( some with pics).
The very first year ( for me) was in St Louis. I was working in the CSL BEHRING booth. I remember very specifically helping a young lady ( you know who you are) who was scared and crying upon just recently getting diagnosed.
After sharing ice cream with her and her parents – we became fast friends and are still to this day. She started treatment and is thriving now.
Then we went to DisneyWorld. My room was next to another Zebra and her younger brother. We are still very good friends to this day ( and that younger brother is going to become a Dad later this week).
2 of my favorite Conferences were at the ( VERY HOT AND HUMID) Inner Harbor in Baltimore. One of my Zebra friends ended up in the hospital and I stayed with her all night – because that is what Zebras do for each other. ( Take a deep breathe)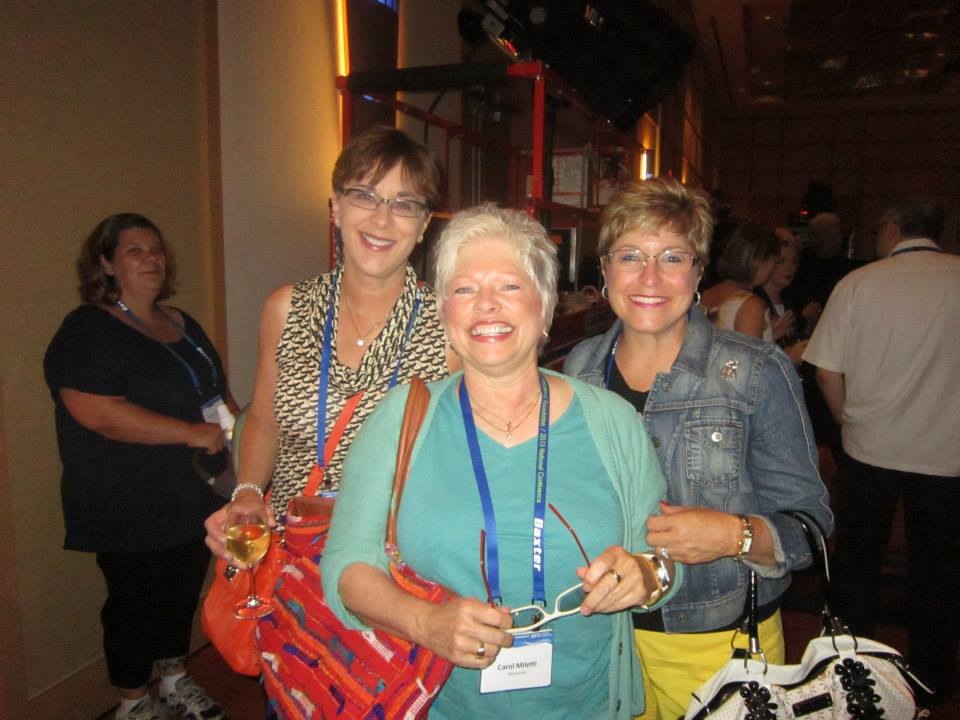 We have met new babies, met old friends and made new friends. Run into some really great doctors. And industry helpers. Everywhere you turn there are friends.
In the off years – there are some really great retreats. The setting is smaller and more intimate. I've stayed up almost all night talking Zebra talk. I've met some great people at the retreats as well.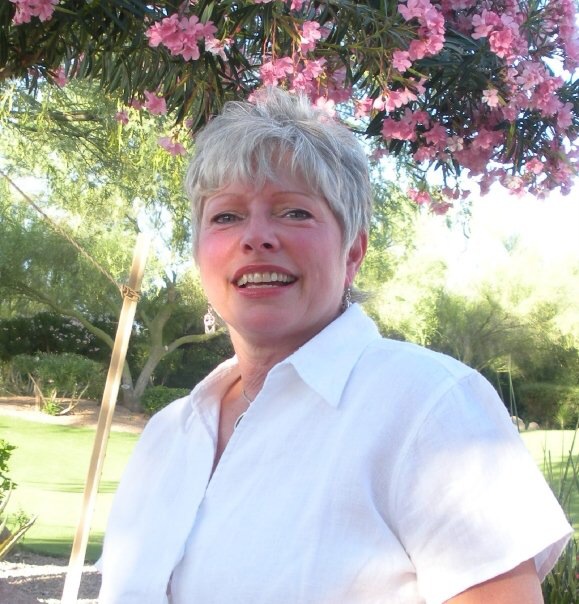 One year, Zebras got together to help a very ill Zebra fulfill a dream. It was to cross the bridge carrying the IDF sign. We had so much fun and remember fondly our pals who have gone before us.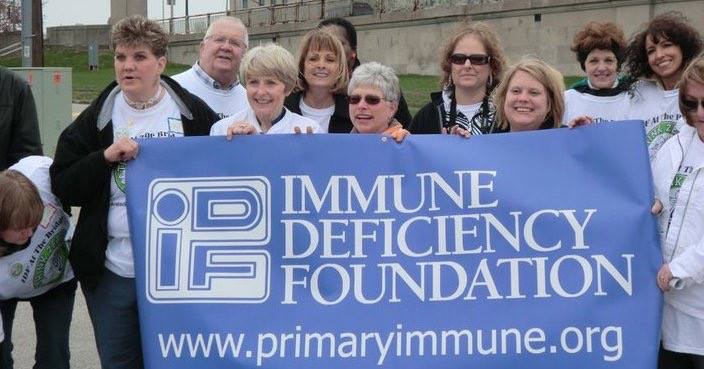 Last year, the Conference was in Anaheim. There was a terrific turnout ( Mickey Mouse has a way of drawing Zebras in) 2 of my Zebra pals decided to surprise us and get engaged at the Conference. WOW!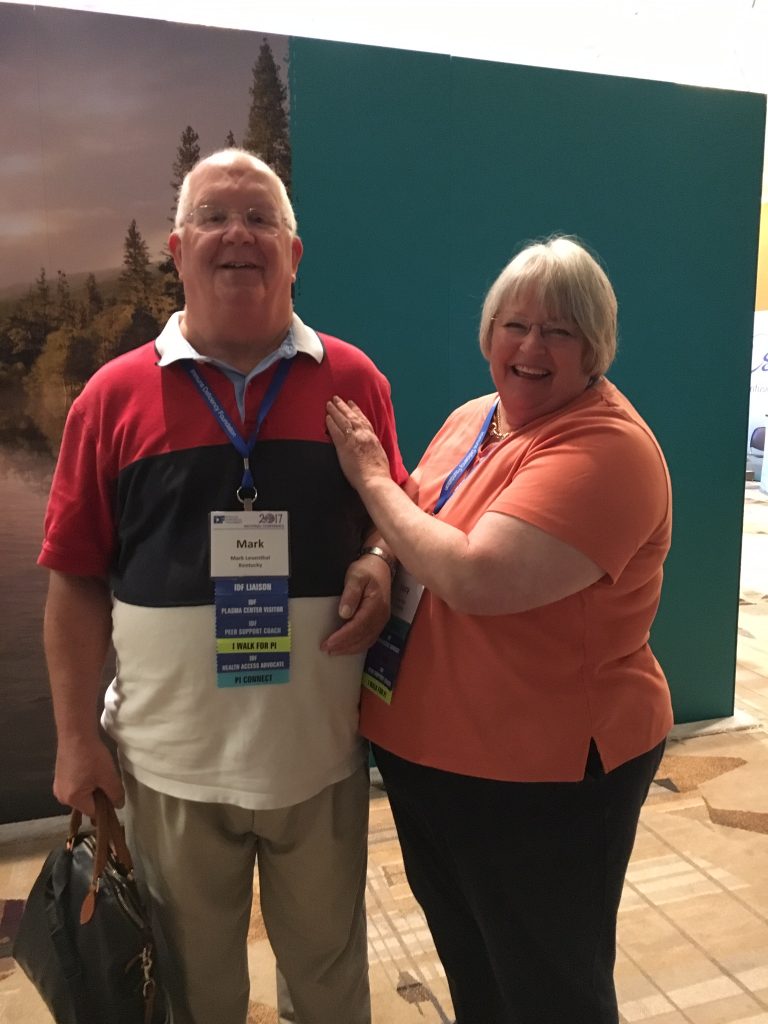 After writing about (some) of my Conferences- I'm feeling even more nostalgic. If you are there – please feel free to share your photos in the comments section so we can share in the fun.
And if you ARE there – please stop by and meet the folks at Biotekrx and say HI from me. They so graciously sponsor my blog. They will have some goodies for you.
This is who to look for when you stop by. They are great folks and they really understand Zebras. They have a very patient focused outlook on how they help us. ( not everyone does).
This is Carla Sparker and Ariel Acevedo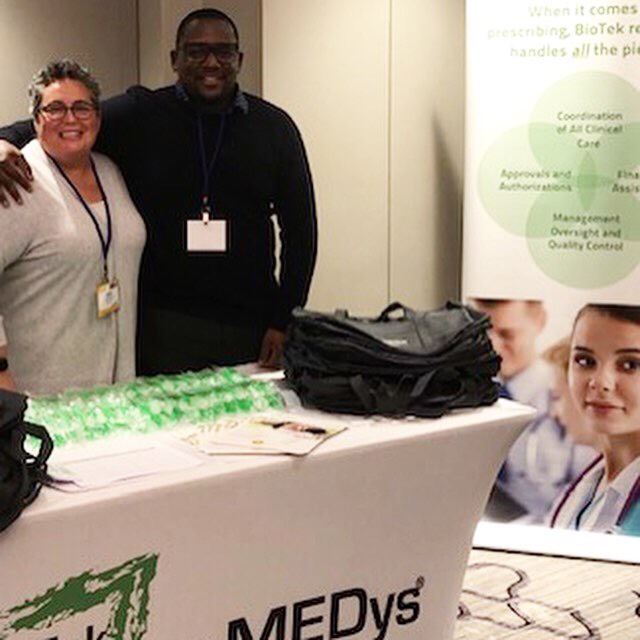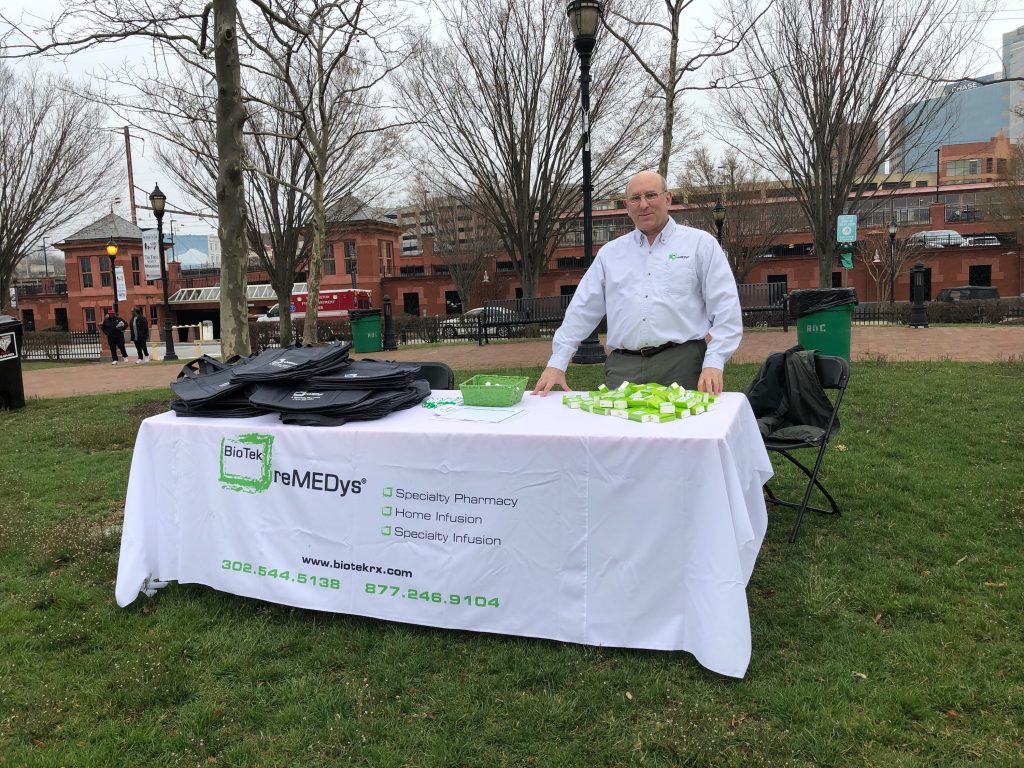 Ross Dworkin and Suman will also be there.
Please say hi from me.
And enjoy and learn
Later
C