Have I improved since my last post? I dunno.
As the experts recommend – you should reboot IF:
You can't access memory- or you're having memory leaks
You're performance is too slow
You have low-level error messages
Some of your applications are NOT responding
You're freezing up
You need to fix your bugs.
These all seem to apply
The glimmer I saw a few months ago has turned pretty murky lately. It seems the worse I feel – the more I learn- and then, I feel worse! Does that even make sense?
My cognitive issues don't seem worse – but they are no better. Muscle and tendon pain is a lot WORSE – even after bilateral bursa steroid injections. Torn tendons, Tarlov cysts, spinal tumors, sacroiliac pain is off the charts most days. Lately, peripheral neuropathy too. I'm working with a PT- but I'm somehow going nowhere- so I'm putting it on hold for now.
I'm going to share some post sepsis statistics and facts with you- just in case this happens to you too.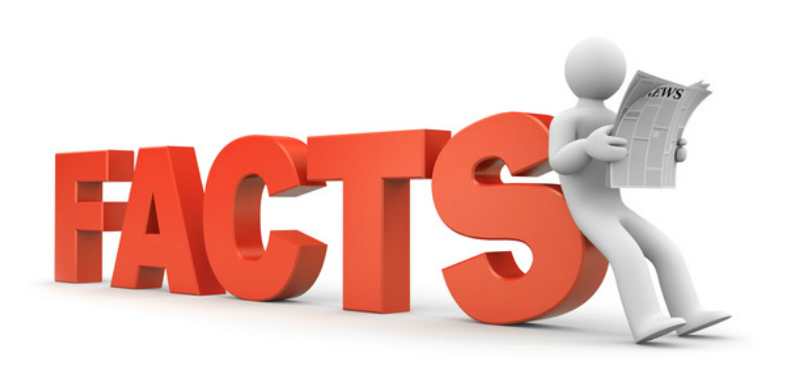 Minnesota Hospital Association:
Sepsis survivors have impaired quality of life as long as 5 years.
JAMA:
Most survivors are left with major new deficits- both functional and cognitive.
NEJM:
Patients who survive have a higher risk for mortality for at least 4 years.
CNN
Survivors are left with major memory problems and physical limitations for years after their initial infection.
NEJM:
There are more than 1.7 million cases of sepsis every year in the US. Survivors often face long term effects post-Sepsis, including amputations, anxiety, memory loss, chronic pain, fatigue, disabling muscle and joint pain, and more……
NIH:
Neurological complications of sepsis symptoms include: polyneuropathy and myopathy. May include organ failure, damage to peripheral nerves and skeletal muscles.
CDC: Long term effects
Insomnia, Nightmares or vivid hallucinations, disabling muscle and joint pain, decreased cognitive function, loss of self-esteem, organ dysfunction, amputation.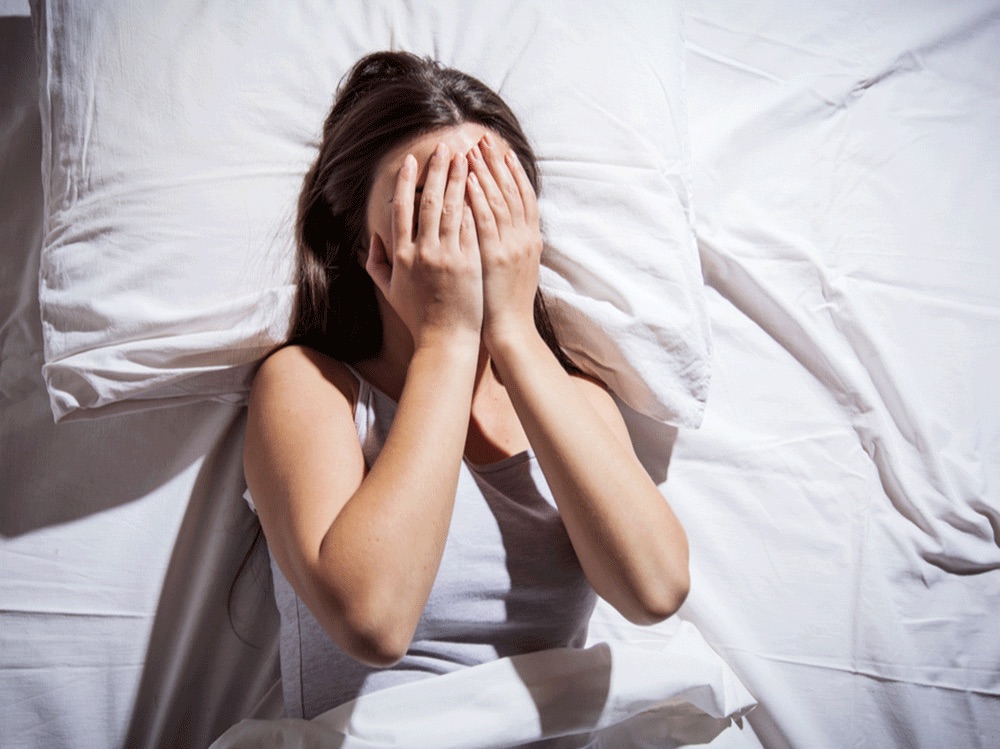 Now you know why I need a reboot. Cuz this is not going so well. I need a new plan. So I'll use SPRING as a springboard.
It's a time of rebirth for body and soul, and hopefully, recovery.
"Spring is a natural resurrection, an experience in immortality." Henry David Thoreau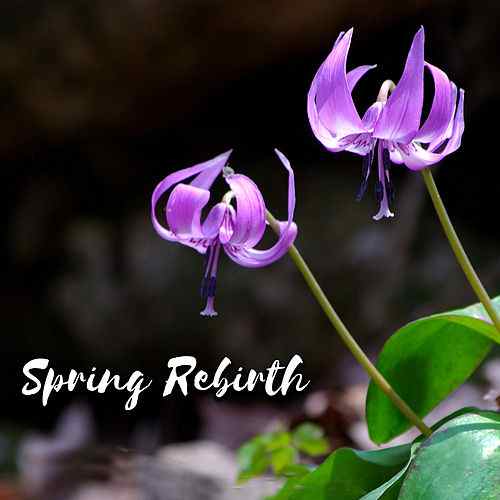 Later,
I have to work on a new plan
C