Why am I looking forward to Santa? It's not for presents – it's for spending time with family and being thankful for how far I've come since my bout with sepsis. Counting my blessings. Wondering how many more lives I have – I'm pretty sure it's 9 lives. Before I get too excited about the holidays and Santa- I need to fill you in on why you haven't heard from me in months.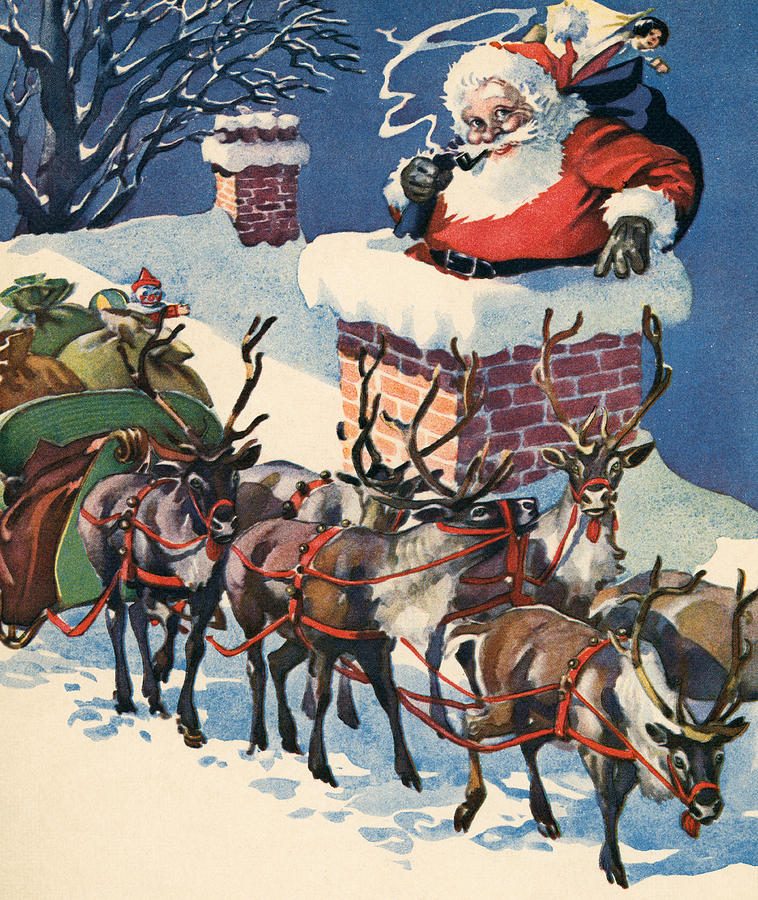 I started serious physical therapy mid-summer. Working on my balance, strengthening legs, walking with 8 torn tendons in my legs, using steps and even re-learning how to stand from a sitting position. It sounds so elementary- why would I have to relearn this? Because I couldn't do it.
I made tremendous progress – going 2-3 times a week for 90 -120 minutes each session. It helped me as much mentally as it did physically.

'Yes- my pants are too long'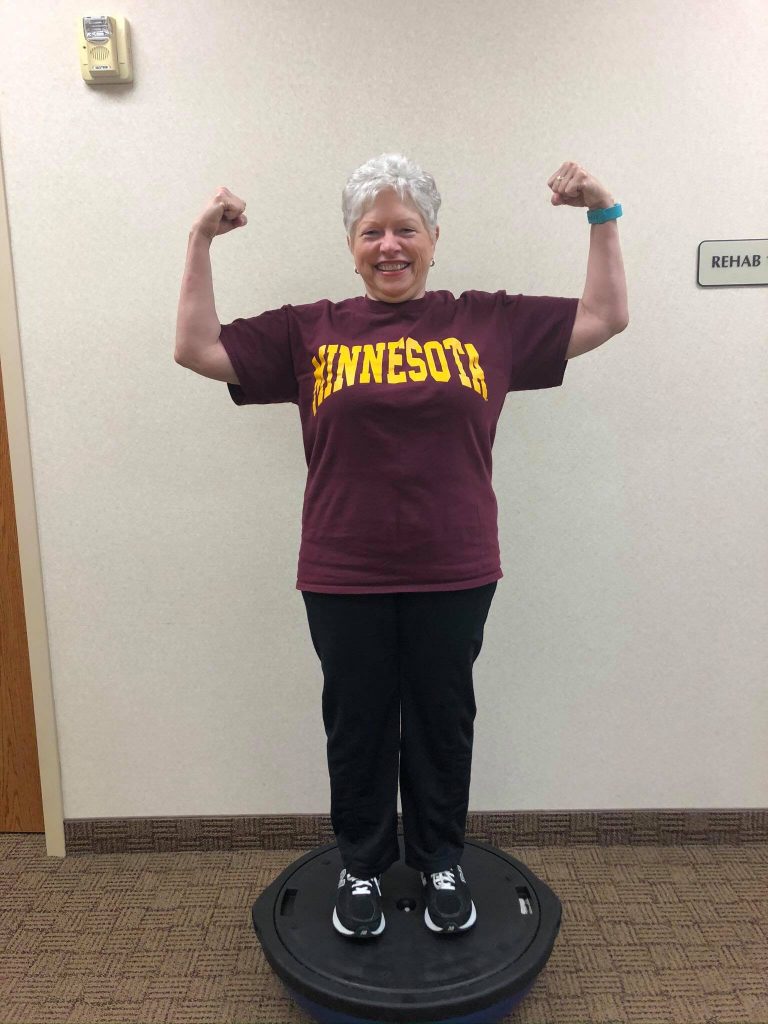 But, alas, about 4 months ago- my feet, toes, hands and fingers were hurting and swelling so much I was having a hard time using them. Which is why I haven't been able to write my blog. After a trip to my rheumy at Mayo – I was also diagnosed with psoriatic arthritis. Yep – that makes 3 types of arthritis.

Within 2 weeks of diagnosis- I developed a sinus infection that has lasted months- as well as an abscess. I had to slow down to one time per week for PT. Shortly after, my ribcage began to hurt. It wasn't muscular- I assumed it was Costochondritis. Last week-end, we drove to our Grandsons' college graduation in Michigan. The ribcage pain became intolerable. We came home a day early so I could see doc and get imaged. OOPS- my rib was fractured. Weird that I never fell- got injured – it just spontaneously cracked!???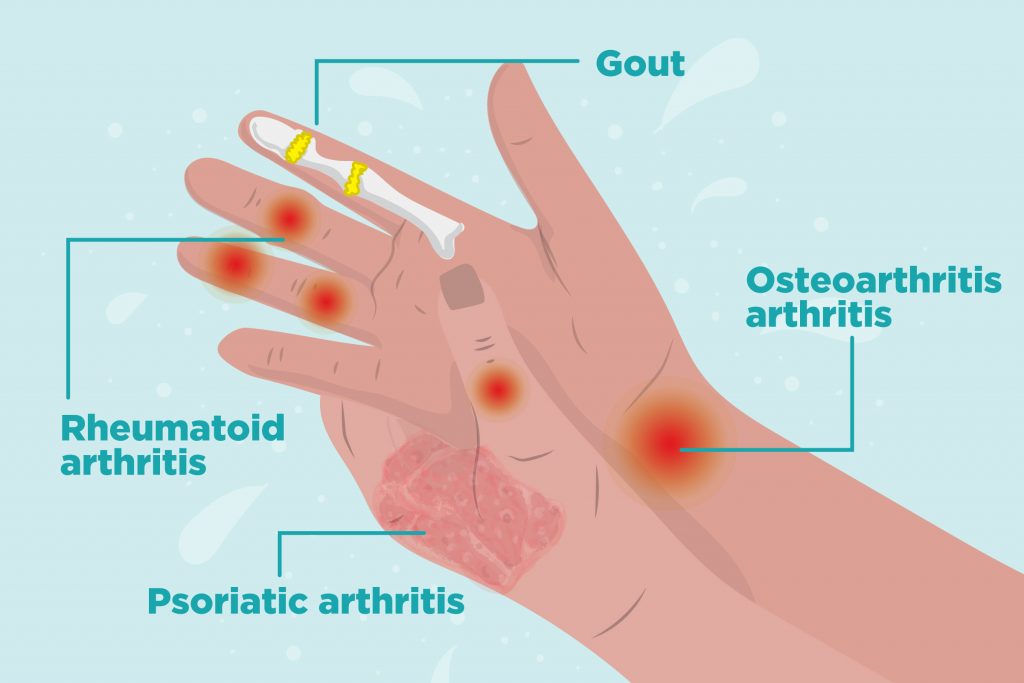 It hurts like the DICKENS ( see what I did there)? So, PT is off limits till it's healed- and I'm so sad.
So that's my story. But- the good news is that I've made progress in recovering from sepsis. I sleep normal hours; eat regularly; walk ALMOST normally; have more energy ( still not my normal superhuman energy); and drove on freeway for the first time this month! I even drove in the dark, Those are ALL forward steps. As well as goals achieved.

For that- I'm deeply thankful. This is the season for love, family, thankfulness, gluten free cookies. And HUGS. Lots of hugs. And my boys- Eddie and Bobby.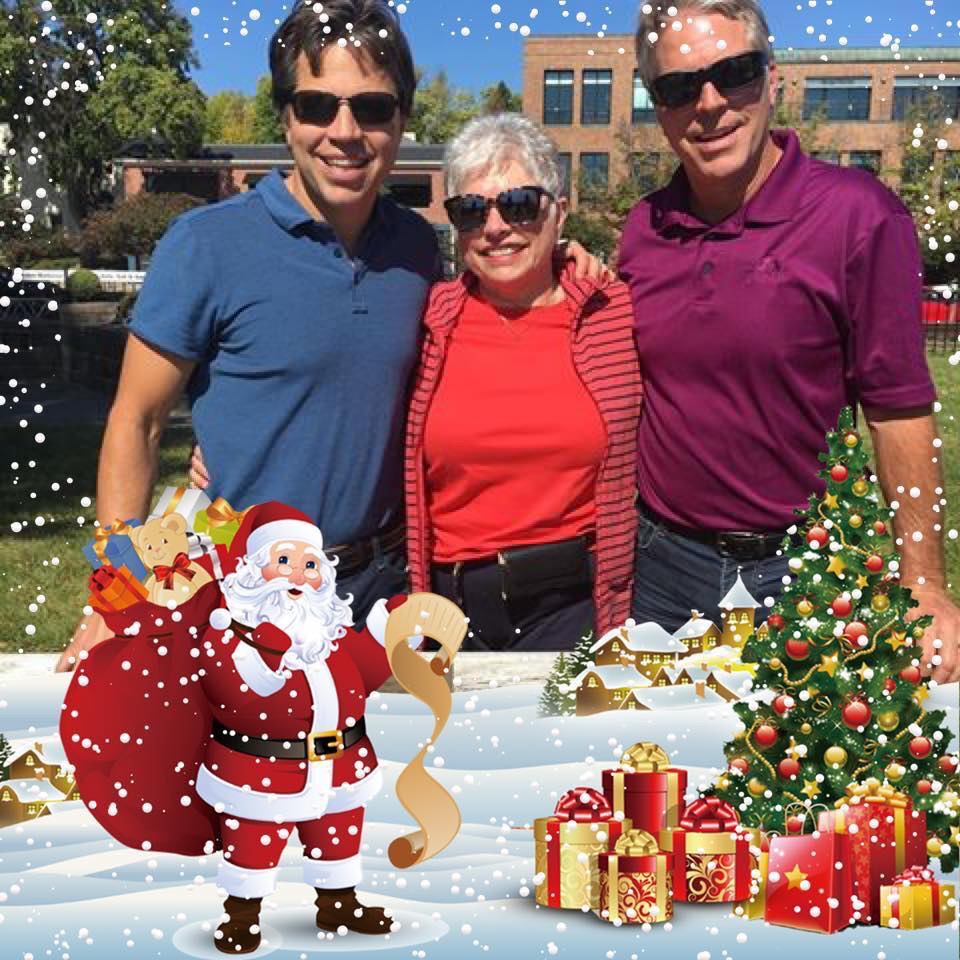 Whatever holiday you're celebrating- have a great one. Whether you're with a full house, a small get-together, or have to stay home alone – find a way to celebrate YOU and be thankful for what you have and not sad for what might be missing.
Happy Holiday
❤️
C