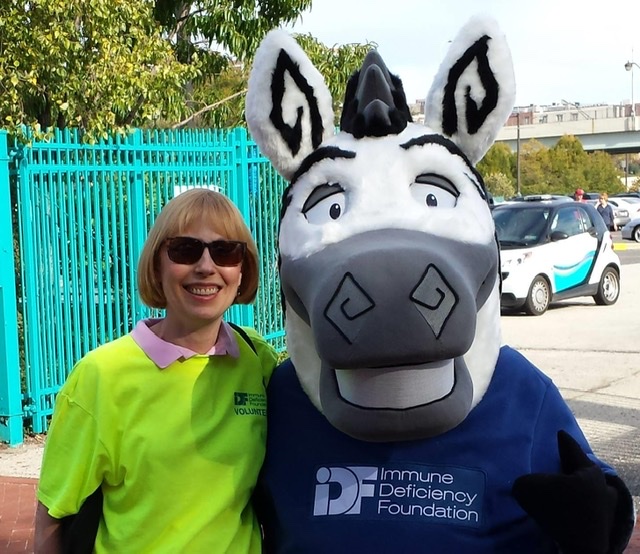 "We must be willing to let go of the life we planned so as to have the life that is waiting for us"

Joseph Campbell

Judy is the lone family member with PI. While she was never 'healthy' she was progressively unwell for 10 years.
In 2007, she was finally diagnosed with PI. She's been on Subcutaneous IgG ever since.
Besides PI, Judy has Bronchiectasis and Pulmonary Aspergillosis. She has repeated fungal infections.

Add to that, her repeated surgeries and degenerative changes to her spine- mobility is one of her biggest challenges. She's fighting to walk easily again as it's so important to both her well-being and deep breathing which helps clear the secretions from her lungs to help prevent additional infections.
I first met Judy at an IDF Conference in Baltimore many moons ago. At the time, she was working at a university hospital- after leaving a physically demanding job as a BSN.

However, her real passion has been volunteering for the IDF- both coordinating and leading IDF Patient Meetings in Delaware, Advocacy Day in DC for several years and working on the patient advisory board for the first IDF walk for PI in Philly ( which was the last time I saw Judy in person). She ended her volunteer work following her first lung surgery.

This is a great picture of Judy, Joanna (from previous profile) and Kathy – from the IDF.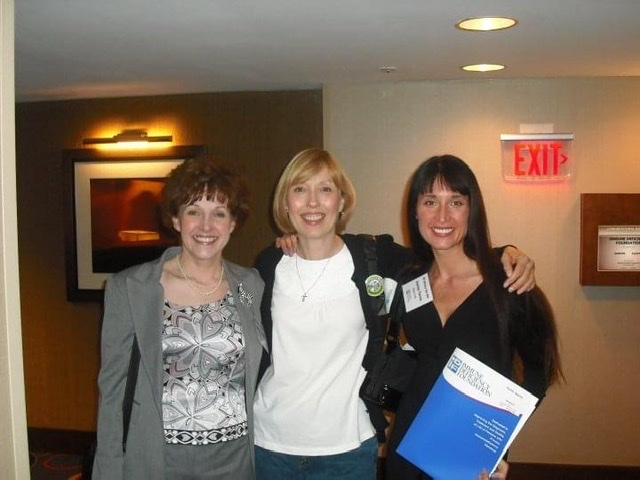 Due to PI, her life has changed significantly. Many friends have drifted away over the years- but her closest friends stuck by her. Judy says her kids are great as far as supporting her too.
Acceptance of CVID was hard – But, once she accepted it- and all that goes with it – Judy feels freer to enjoy her life.
I asked her if she has any advice for newly diagnosed patients. Her answer was very enlightening.
"Take a slow, deep breathe – let it out and repeat.
You will find your path through this new life. You don't have an assigned expiration date because of PI diagnosis. You can do this."
Regarding the current PANDEMIC- Judy says she feels like she has been training for this for YEARS,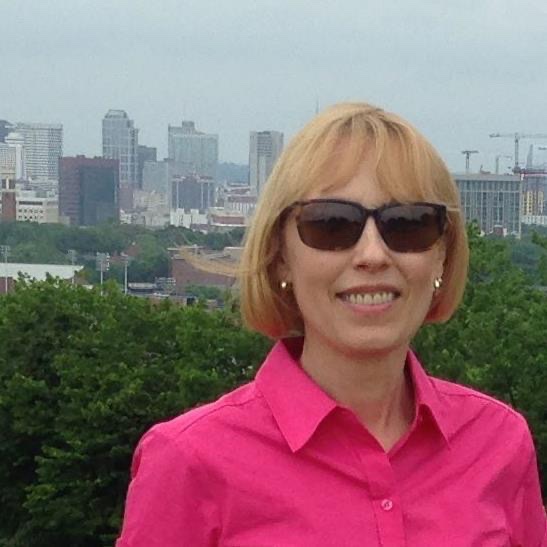 Thanks for sharing Judy.
Later,
C