I've been in hiding. I had 1 week at Mayo in May and I came home with HOPE.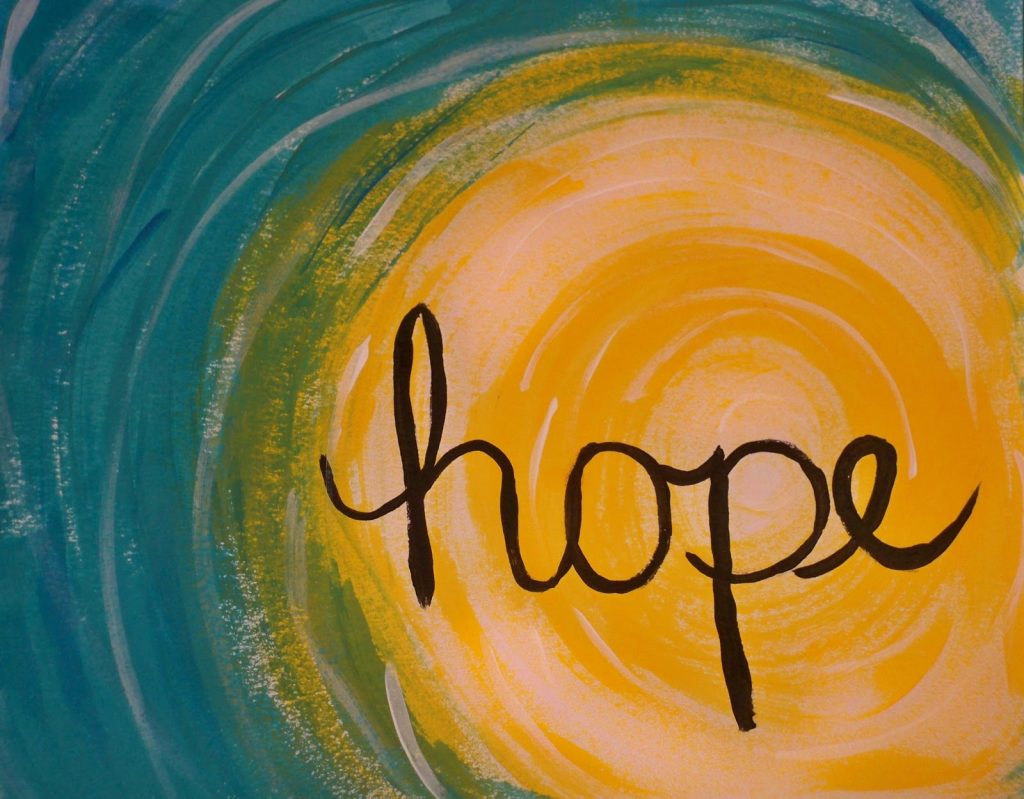 Even though I didn't like any of the new diagnoses. The HOPE lasted about 4-5 days. My doctors advised me to push myself and so I did. Which then lead me to a huge flare up of pain – and then depression. It was so bad that I just slept as much as I could. I've been avoiding people and places. They only remind me of what I can no longer do – and I have not yet come to grips what my limitations are. Because I still have that HOPE niggling away in the back of my head that any day now I'll be back to my ole self. ( and maybe I will be- who knows)?
But, once you end up down that hole – it's so hard to pull yourself back up and out of it.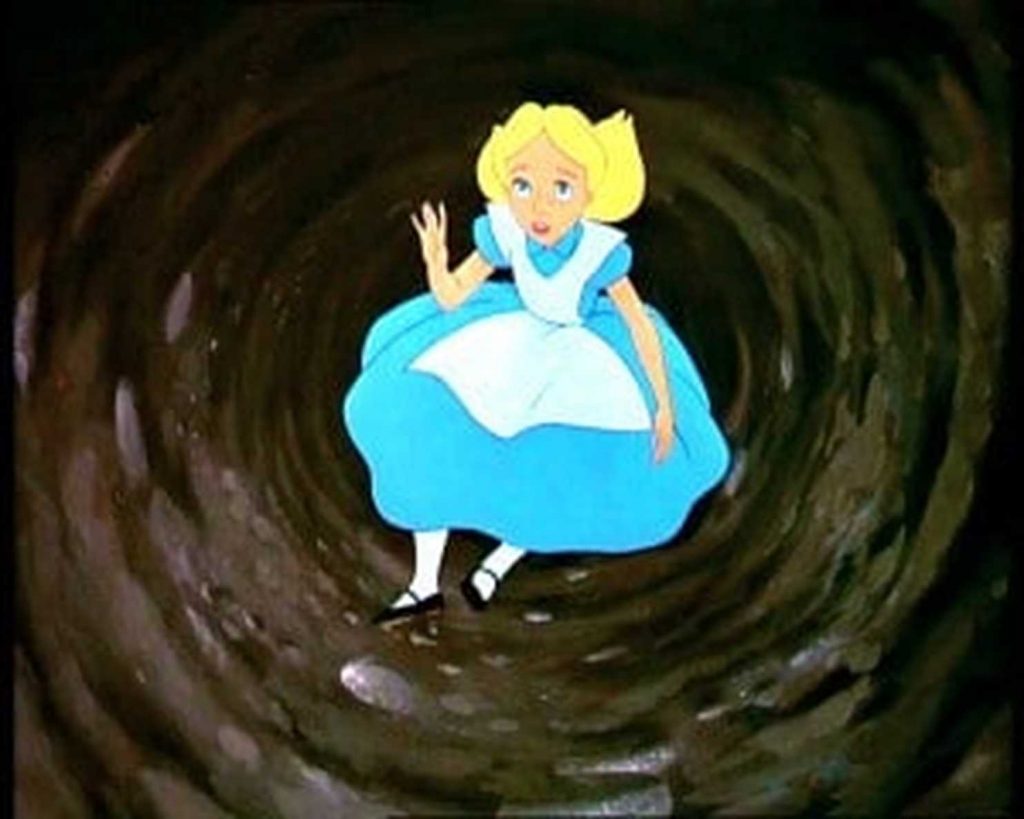 In the time between my week in May and my week in June – the pain of transitioning from sitting to walking- and back again- was limiting. Without going into all of the details of my poor broken body – I will just say- I kept trying to pull myself out of the hole.
I was back at Mayo- this time I discovered the lack of blood flow during my Sepsis – had negatively affected my heart, lungs and added an essential tremor. ( that explains all of the stuff I've dropped and broken). But, I also had a SI joint injection and suddenly I could transition from sitting to walking with far less pain. But, alas- the steroid further comprised my immune system and for the last week and 1/2 – I've had bronchitis, laryngitis and croup. At least 2 nights I almost woke up hubs to take me to the ER. But- today, I'm feeling human again. I think I'm pulling myself out
Here I am in the proverbial 2 steps forward and 3 backward. I hope to reverse that soon. And yes, the sun, the birds and the warm weather help.
When I was at Mayo in May, I met with my infectious disease Dr – we had an hour long discussion – including the risks of having surgery to repair my torn tendons ( the risk is pretty high- but I think I'm going to push for it). But what surprised me – when my appt was over – 2 other ID Drs came into the room and asked me to help them. They said their hands are tied as far as developing post sepsis syndrome protocol because they are used to patients not making it and not used to having survivors. They gave me names and departments and asked me to push and become a patient advocate for post sepsis syndrome at Mayo. If the push comes from outside they will be able to address this. I've seen this all across the US, UK and Canada as they continue to save sepsis lives and then nothing to help us when we get home.
So, as soon as I'm up to the task – I will follow their lead and work with them. Because, really- nothing in my life has been as fulfilling as helping patients.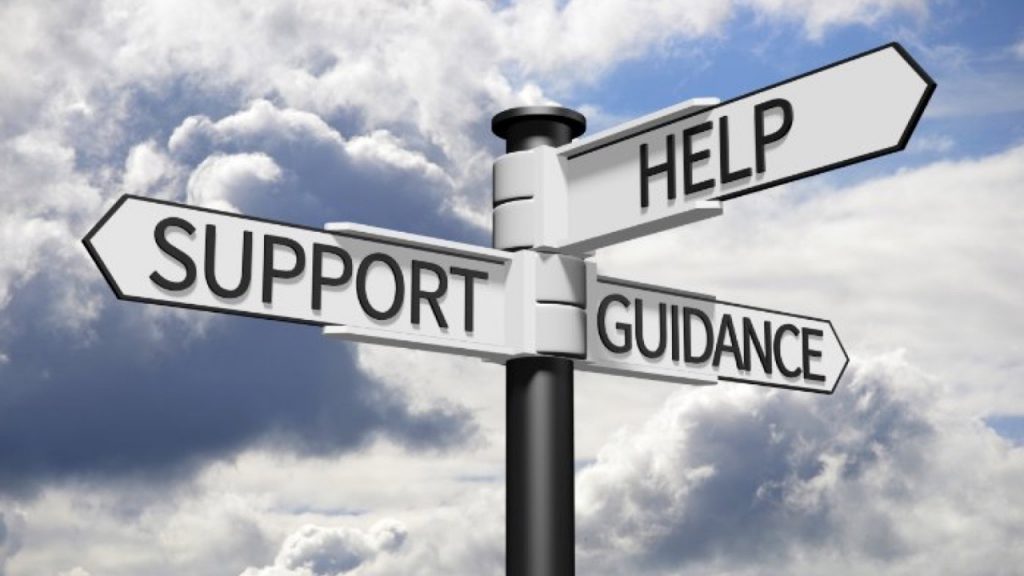 So – wish me luck!
Later
C